Company Profile
About Zeon Opto Bio Lab
Zeon Opto Bio Lab manufactures molded products used in the medical and biotechnology fields using cutting-edge design, cutting, injection molding, and bonding technologies.
In addition, we are developing the "One-Stop Service System" business to meet the needs of our customers from the research stage through to mass production.
The company's name comes from the Greek "Geo", meaning Earth, and "Eon" meaning eternity. The compound word "Zeon", means "eternal prosperity obtained with raw materials from the earth."
As a member of the Zeon Group, Zeon Opto Bio Lab hopes to meet the needs of all people of this era through cooperation and coexistence.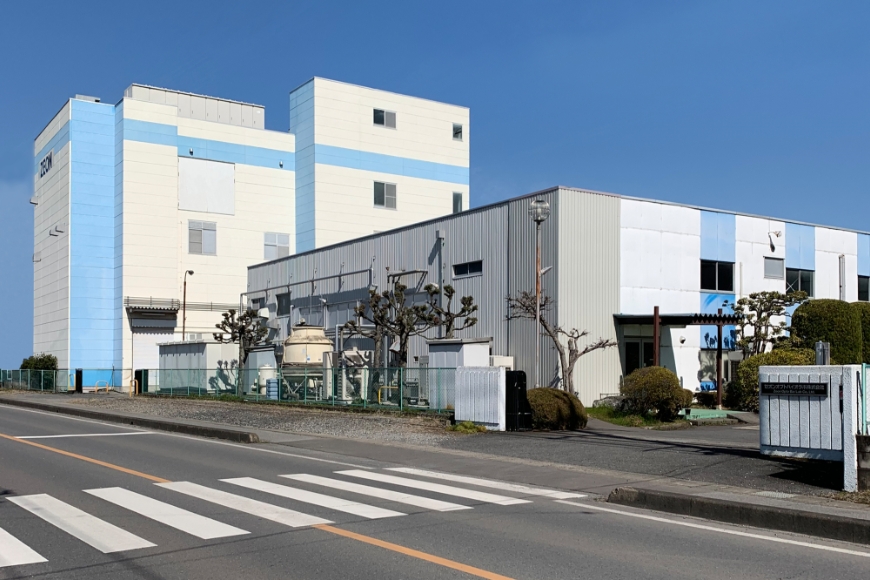 Company Profile
Founded

April 2, 1990

Capital Stock

JPY10,000,000

Number of Employees

56 as of April 1, 2021

Shareholders

Wholly-owned subsidiary of Zeon Corporation

Bank

Mizuho Bank, Co., Ltd. / Ashikaga Bank, Co., Ltd.

Location

234-1, Konaka-cho, Sano-shi, Tochigi 327-0001, Japan
TEL: +81-283-23-7061 Fax: +81-283-23-7054
< Access >
Taxi: About 10 minutes from Sano Station (JR Ryomo Line / Tobu Sano Line)
Car: About 15 minutes from Tohoku Expressway Sano / Fujioka IC
About 10 minutes from Kita Kanto Expressway Sano / Tanuma IC
History
1990

Established Optes Inc., a cyclo olefin polymer (COP) molding processing company, in Sano City, Tochigi Prefecture, as a joint venture between Zeon Corporation and Sekinos Co., Ltd.

1991

Relocated to a new factory at Sekinos Co., Ltd. and started the independent operation of Optes Inc.

1996

Began production of molded products for the medical field

1997

Dissolved the capital relationship with Sekinos Co., Ltd. and became a wholly-owned subsidiary of Zeon Corporation

2000

Built factory (NOB) dedicated to light guide plates

2002

Received ISO : 9001 certification

2005

Received ISO : 14001 certification

2005

Began production of optical components for LCD TVs

2009

Received award for contributing companies from the Tochigi Prefecture Plastics Industry Promotion Association

2017

Began microfludic chip contract molding service.

2019

Established Zeon Opto Bio Lab Co., Ltd.